Our Value Promise
Eliminate hazardous contaminates from your facility during retrofit, renovation or demolition assuring quality, conformance with government regulations, and safety. Greatly reducing the risks associated with potential HR and legal environmental litigation associated with the managing, handling and transportation of these contaminates.
Also, when removing asbestos containing thermal insulation, applying new, greener, more efficient materials guaranteeing a payback through overall energy savings and reduction of greenhouse gas emissions.
History
Since 1988 ABMECH Acquisitions, LLC has been providing state of the art hazardous materials remediation to customers in Pennsylvania, West Virginia, Ohio, Maryland and Virginia. We welcome the opportunity to provide you with our expertise in environmental remediation and acquaint you with the services our company provides.
In 2019 we are celebrating our 31st year in business, a testament to our providing our customers with a level of quality and service unmatched in the industry. ABMECH Acquisitions, LLC strictly adheres to all Federal and State regulations, performed by a workforce certified in all required accreditations.
ABMECH Acquisitions, LLC is an active participant in the PENNSAFE State-Certified Workplace Safety Initiative. Our commitment to safety is illustrated by our Certified Safety Committee Mission Statement:   "To provide a workplace culture that is conducive to achieving maximum productivity in dangerous working environments by addressing potential safety deficiencies first and foremost before entering the environment."
ABMECH Acquisitions, LLC in conjunction with OSHA is a proud co-sponsor of Safe + Sound Week.  Safe + Sound Week is a nationwide effort to raise awareness and understanding of the value of safety and health programs that include management leadership, worker participation, and a systematic approach to finding and fixing hazards in workplaces.  For additional information, click here:  https://www.osha.gov/shpcampaign/campaign-cosponsors.html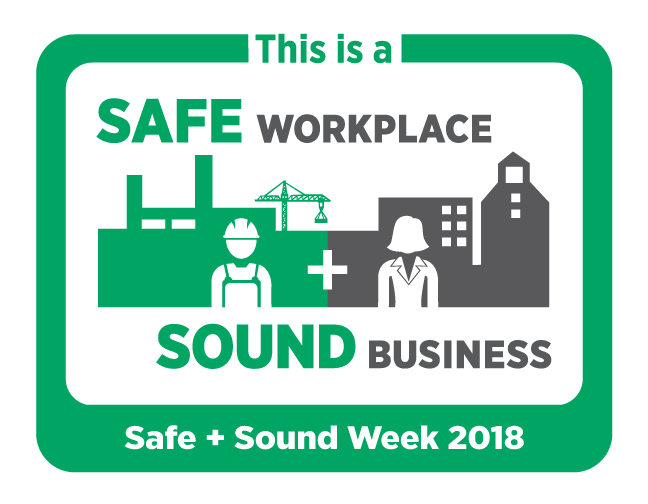 ABMECH Acquisitions, LLC offers in-house high quality construction and all of our workers have received health and safety training including OSHA 10 AND 30 Hr., ICRA training, CPR/First Aid and specific hazards. Our craft workers arrive at the jobsite certified drug-free and ready to tackle your project.
Throughout our 31 years of experience as a licensed asbestos contractor, we've successfully resolved both simple and complex projects. We are accustomed to working under demanding deadlines while ensuring the safety of our customers and our team of professionals. Our asbestos jobs are completed within all applicable laws and regulations.
Our clients include schools, colleges and universities, religious institutions, health care facilities, commercial clients, industrial clients, government agencies and many others.
ABMECH Acquisitions, LLC is pleased to offer a no-cost consultation and will provide references and endorsements from our numerous clients upon request.