Zero In on Zero Accidents
Licensed to manage asbestos abatement projects in Pennsylvania, West Virginia, Maryland, Virginia, New York and Ohio, ABMECH Acquisitions, LLC is staffed with highly trained technicians, fully experienced in meeting your project needs. Our primary concern is to ensure that your environmental situation is corrected safely, cost effectively and permanently  Often times, the removal of Hazardous Materials from within commercial and industrial structures can best be worked in conjunction with the interior demolition package.

Our company provides the expertise and equipment to offer a One Stop Shop, delivering a site to the owner cleared of all hazardous materials along with mechanical, electrical and architectural finishes. The facility can then be retrofitted by other trades without the risk of accidental exposures or work stoppages.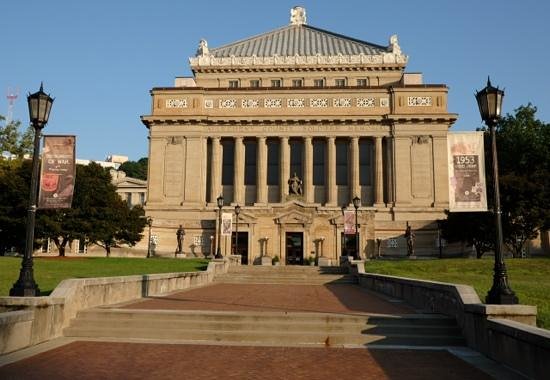 ABMECH Acquisitions, LLC has been actively involved with the remediation, renovation and re-purposing of many of Pittsburgh's classic buildings such as Soldiers & Sailor's Memorial Hall and Museum and 11 Stanwix St. (the former IBM headquarters).  In addition,  we have done extensive work for Pittsburgh's foremost universities, including the University of Pittsburgh, Duquesne University, Carnegie Mellon University and Carlow University.